32 Years of Industry Excellence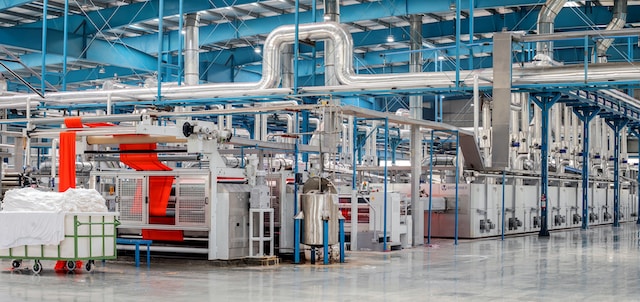 With over 100,000 sq/ft. of dedicated floor space for machining, our Facilities are equipped to meet the high demands of our valued customers.
The use of high tonnage presses, brakes, and cranes insures that we have the highest in performance and quality of standards in the industry.
Lapeerind Industries takes great pride in its extensive expertise with the industry's most widely utilized design software packages.
Lapeerind Industries uses state-of-the-art CMM measuring equipment. With 4 CMM machines, any part of any size can be quality inspected.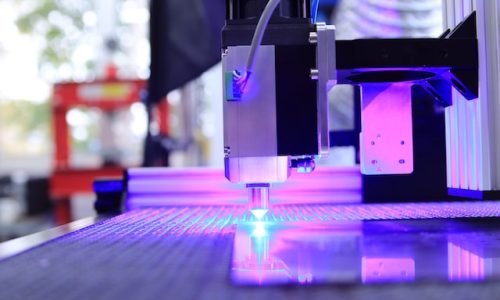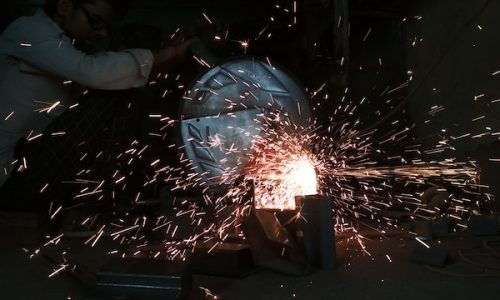 We are more than happy to answer any pressing question you might have. Our knowledgeable team is dedicated to providing thorough and comprehensive responses, ensuring that you receive the information you need. Feel free to reach out to us at any time, and we'll be here to assist you with expert guidance and support.